Guide to Online Video Counselling
Online video is a practical and successful way of conducting counselling sessions. It has proven to be especially useful in providing support and continuity during difficult times. 
If you are not sure how to use online video chat or do not feel computer savvy enough, this guide may help. If it does not provide the information for online counselling you are looking for, feel free to contact me.
I use Zoom for online counselling sessions. Zoom is a popular online video conferencing service, therefore there is plenty of helpful information on the internet. Zoom has made it as simple as possible and it is free for our one to one sessions.
Booking a counselling session can be by phone, email or at the conclusion of a session. contact form. See my contact page
A Quiet Place and Privacy
You should find a quiet and private space for the session, be comfortably seated if able to and have a glass of water near you. The session proceeds the same as if face to face. You should minimise the chance of distractions and disturbances. You may wish to put your phone on silent, etc.
A day or so before the session, I send you an email with an invitation to join a Zoom meeting at the appointment time. It will also have a link to 'join'. All you need to do is click on the link a few minutes before our session. After clicking the link a 'browser page should open.
You should now be on the Zoom website. At the top of the page is a menu item which says 'join a meeting' or similar words. Click on that and follow the instructions. If you are early do not worry, Zoom will ask you to wait or you will see my Logo until starting time.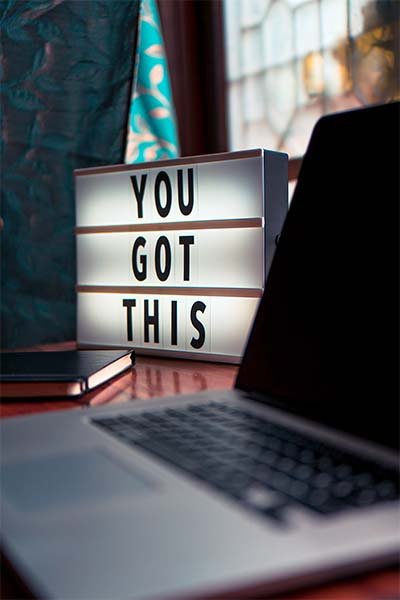 It is assumed you already have access to the internet if you are reading this. You will need is a suitable laptop or computer plus: a video cam/camera, microphone (microphones can be separate or built into the camera or attached to headphones), and speakers or head-phones (head phones may provide more privacy if needed).
Note: Laptops usually have a built-in camera, microphone, speakers and a head phone jack. Also make sure you have enough battery charge or have it charging. Desktop computers may or may not have these items, you will need to check.