Life Changes - Reinvention
A Special area - one of looking forward
Life Changes - New Directions
Life-changing events can be the loss of a career, impending or current retirement, losing a loved one or a relationship. It can be realising you are not on the 'right' path in life or that you are in a 'circling pattern' waiting.

Changes because of any loss may need time for grieving.
Grieving does not just occur when we lose a loved one, it can also happen when we lose a way of life or something of meaning in our life. See my page on 'Loss and Grief'.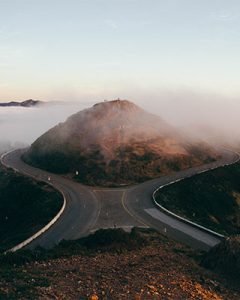 A New Direction
It is not always easy (and painless) to see past the present issue, a future loss or uncertainty in direction. Counselling helps to reassess a situation, find a way forward, and see opportunities. It supports personal growth and help us to discover or revitalise meaning and purpose.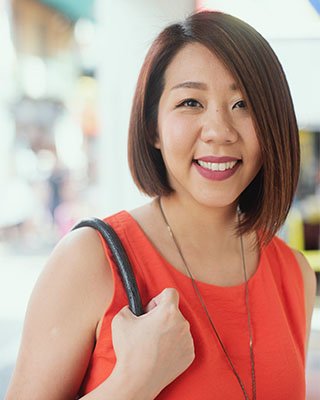 Feeling lost and unsure – When there is job or career loss, retirement whether impending or current, self-esteem may suffer and, we may not know what to do next.
These situations are challenging, stressful and can demoralise. Our 'previous life' no longer serves us or gives meaning and purpose.
We may be adrift and seeking a solution – when this happens, there is the opportunity to change, improve and perhaps re-invent our life.
Emotion Focused Therapy counselling can assist with major and minor changes and transitions in our lives.
It helps with the associated issues of anxiety, self-esteem, and loss during these times. It also guides and helps explore your aspirations, discover hidden or unrealised aspects of yourself and, as mentioned, finding or renewing meaning and purpose.