Online Counselling Also Available
How I work and My approach
My counselling therapy is 'client centred' which means I listen with respect and positive regard (i.e. in a supportive manner).
I make no assumptions or judgements and treat you as an individual with an important personal history.
I am here to support and assist you, as we move forward at a pace that you are comfortable with. We do not work on an issue any deeper than you wish.
If you do wish to say something, but it is difficult to do so, then we carefully and gently explore it. The sessions are confidential – see my FAQ page for more details.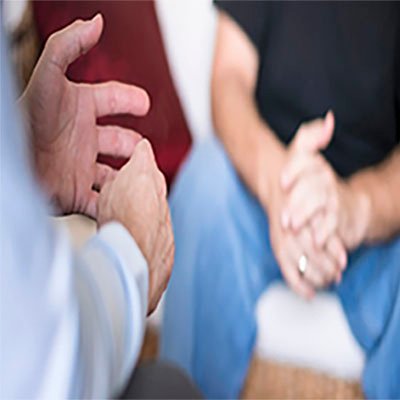 Each client is a unique individual with a different history, therefore the sessions are taylored according to their needs.
Generally you will notice that you are listened to without judgement and with positive regard.

At different times I will ask questions to help me understand better. 

Transpersonal counselling is not just Talking therapy. I

f you want, the process will gently take us further as we work with the unconscious.

Even though we may talk of the past, I work with what you are feeling and experiencing now.

You are not obliged to answer any question I may ask or to follow a direction you do not wish to pursue.

We may discover patterns and clarity as we progress at your pace. In time, becoming more aware of what is happening for you.

I have techniques which may help if blocks prevent you and me from seeing past a certain point. I explain how they work so you can decide if you wish to try them.

Some of these techniques are: focusing, mindful/awareness development, visualisations,  dream analysis, myth work and chair work.

It is your journey and I am here to help, and support you, as we travel through the issues and begin to understand why they are present in your life and so move forward.