Transpersonal Counselling offers a way of improving the quality of your life.
Transpersonal Counselling goes deeper than 'talking therapy' (if you wish).  The therapy uses psychotherapeutic processes to help with issue(s) – Anxiety, Depression, Self-esteem, Grief and Life changes. It supports those interested in personal growth and seeking meaning.  There is more information about the processes on my How I Work page.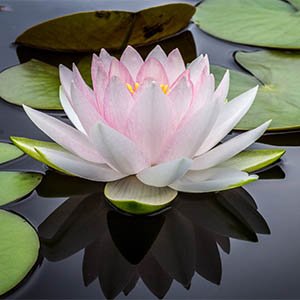 Attending Transpersonal Counselling can assist with:
• Managing stress and anxiety
• Overcoming depression
• Rediscovering passion and renewing motivation
• Improving self-esteem and confidence
• Releasing painful emotions and heal trauma
• Overcoming shame and guilt
• Improving relationships and learning to connect with others
• Seek or reaffirm meaning and purpose
• Personal growth and self-awareness/mindfulness
• Improving your chances of reaching your fullest potential
• Removing blocks
• Learning skills to manage challenging life circumstances
• Coping with life changes
• Finding new directions/opportunities
• Self-Empowerment

As the Counselling therapy progresses, you have more opportunities and reasons to feel connected, liberated, happier and better about yourself.
At all times you control how we progress. We do not go in any direction you do not wish to, as we work together towards your goals.
The buttons below take you to more explanations.