Now Offering Online Counselling
Transpersonal Counselling can help free us from the weight of our issues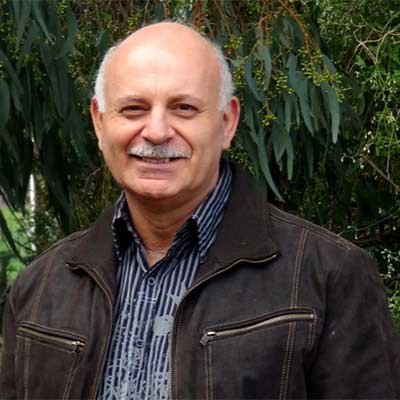 Welcome… My name is Jean-Marc Micallef; I am a Transpersonal counsellor with a passion for helping people from all walks of life. I support their emotional/mental well-being so that they may reach their fullest potential.
You can read my Mission Statement below this introduction……
I began my professional career in well-being as a Bodyworker so bringing me into real-life contact with the effect of the mind on the body.
Pursuing this allowed me to experience, personally, the positive effects of working with the mind and emotions.
My work as a Transpersonal counsellor is influenced and enriched by Somatic Psychotherapy, Internal Family Systems and Emotion Focused Therapy approaches.
I believe we can learn from every experience. The difficult moments in life can make us grow, find strength and gain better insight into who we are, what we want and where we could be heading. Counselling is a pathway towards this.
More about myself – I also speak French and Italian, have a background in electronics (in the distant past), studied and taught Tai Chi for over 20 years and, lived and worked in suburbia and country Victoria.
My first-hand experience and knowledge of counselling, technical background, exposure to different cultures and lifestyles have contributed to shaping my counselling approach – based on respect, empathy, acceptance and understanding.
To offer a safe, non-judgmental and supportive space to help with the pain, stress and limitations caused by personal and emotional issues.
Using the Transpersonal (Holistic) approach as the key for exploring the inner psyche, so as to nurture and guide a natural development in self-awareness, which opens the way to healing the issues.
The parallel (desired) effect being the improvement of mental/emotional wellbeing and increasing the understanding of, and connection with oneself (and others) to assist in navigating life's journey.
Qualifications
Diploma Counselling (Transpersonal)
Diploma Health Science
Association: Holistic Therapists Australia (HTA)
Associate member of the Australian Institute of Emotion Focused Therapy (AIEFT)