Inner Reaches Counselling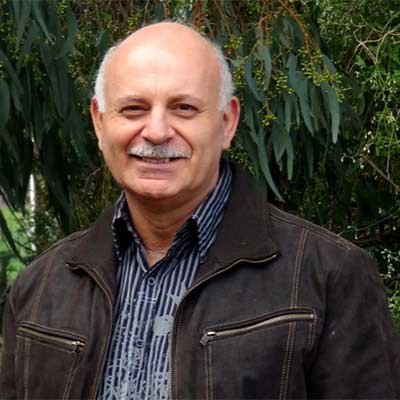 Welcome… My name is Jean-Marc Micallef; I am an Emotion Focused Therapy counsellor with a passion for helping people from all walks of life. I support their emotional/mental well-being so that they may reach their fullest potential.
You can read my Mission Statement below this introduction……
My work as a Coumsellor is influenced and enriched by Somatic Psychotherapy and  Internal Family Systems approaches.
More about myself – I also speak French and Italian, have a technical background (in the distant past), worked as a  body worker, studied and taught Tai Chi for over 20 years and, lived and worked in suburbia and country Victoria.
My first-hand experience and knowledge of counselling, technical background, exposure to different cultures and lifestyles have contributed to shaping my counselling approach – based on respect, empathy, acceptance and understanding.
To offer a safe, non-judgmental and supportive space to help with the pain, stress and limitations caused by personal and emotional issues. Thereby also improving mental/emotional wellbeing, happiness and increasing understanding of oneself (and others), to assist in navigating life's journey.
Qualifications
Diploma Counselling
Diploma Health Science
Association: Holistic Therapists Australia (HTA)
Associate member of the Australian Institute of Emotion Focused Therapy (AIEFT)