Online Counselling Also Available
My Approach to Counselling
Transpersonal Counselling is an integrative approach that brings together holistic and mainstream approaches for the well-being of mind and body. 
My therapy is 'client centred' – this means you will be listened to with respect and positive regard (i.e. in a supportive manner). I am here to help and assist you, therefore we move forward at a pace that you are comfortable with and we do not work on an issue any deeper than you wish. There are no assumptions or judgements made, I treat you as an individual with your own important personal history. 
This style of Counselling is also well suited to develop a better understanding of oneself (as the issues heal) and the seeking/finding of meaning and purpose for those wanting too.
When you finish here, you may wish to visit my 'How I work' page for more information on how the session generally flows.
What can you expect?
An opportunity to be listened to, express yourself and tell your story.

A safe, confidential space and a supportive environment to help in exploring the issue(s).

Sometimes all that is needed is a non-judgmental and confidential sounding board to explore an issue which is being faced or of concern.

As we explore the issue(s) we may see patterns in your life emerge.

Acceptance and respect no matter what issues you are seeking help for.

As the therapy progresses you begin to understand yourself more.

Progression at a pace and in a direction that you are comfortable with.

As the therapy move forward we begin to gently work with the conscious and unconscious (the influencial part of our mind we are not aware of) aspects to understand and heal the issues.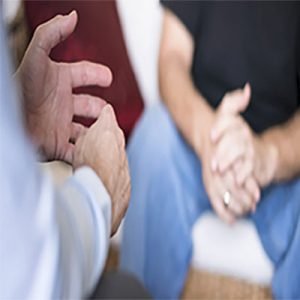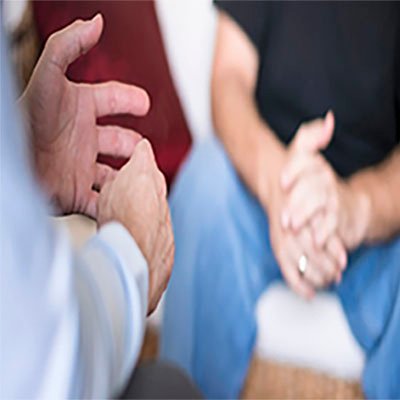 Transpersonal counselling works within an individual's personal beliefs and is not tied to nor does it promote any philosophy, ideology, religion, belief or doctrine.
Please Note: Counselling is not a substitute for medical treatment. If you are on medication or having medical treatment and wish to change it, you should consult your health professional first.